Online - Worldwide
In Person - Glenside, PA
Helping you create a vision of where you want it to go and a plan to get there.
Sometimes you have a vision for your life, yet, you are not sure how to get there. Sometimes the vision is not clear. Perhaps right now, it's one of those times. Most people who start working with a life coach feel lost in life on some level, unsure of how to reach their goals. Perhaps you can relate. Maybe you're noticing that you complain a lot about feeling overwhelmed, lost, tired, and unfulfilled, or you know you'd be happier if you made changes, but it feels safer and more comfortable to stay the same. 
Stuck in negativity and feeling hopeless, you may feel like life is overwhelming, like it's too much.
Do You Feel Stressed, Overwhelmed, Not sure how to Identify and Reach Your Goals?
Do any of the following resonate with you?
You don't know where to go in life. 

You are looking for a new career path. 

You don't know how to get to your goal.

You don't have any goal in life.

There's no one to talk to. 

You need sound advice.

You're chronically stressed.

You have self-esteem issues.
If any of these sound true to you, I want you to know that even though you might feel like a failure for needing help, that couldn't be further from the truth. It takes courage to become aware of what you are going through and ask for help. Having a mentor is not an indulgence or a selfish act. In fact, it is especially important to have someone in your life to find powerful solutions to help you solve personal or business issues or attain goals.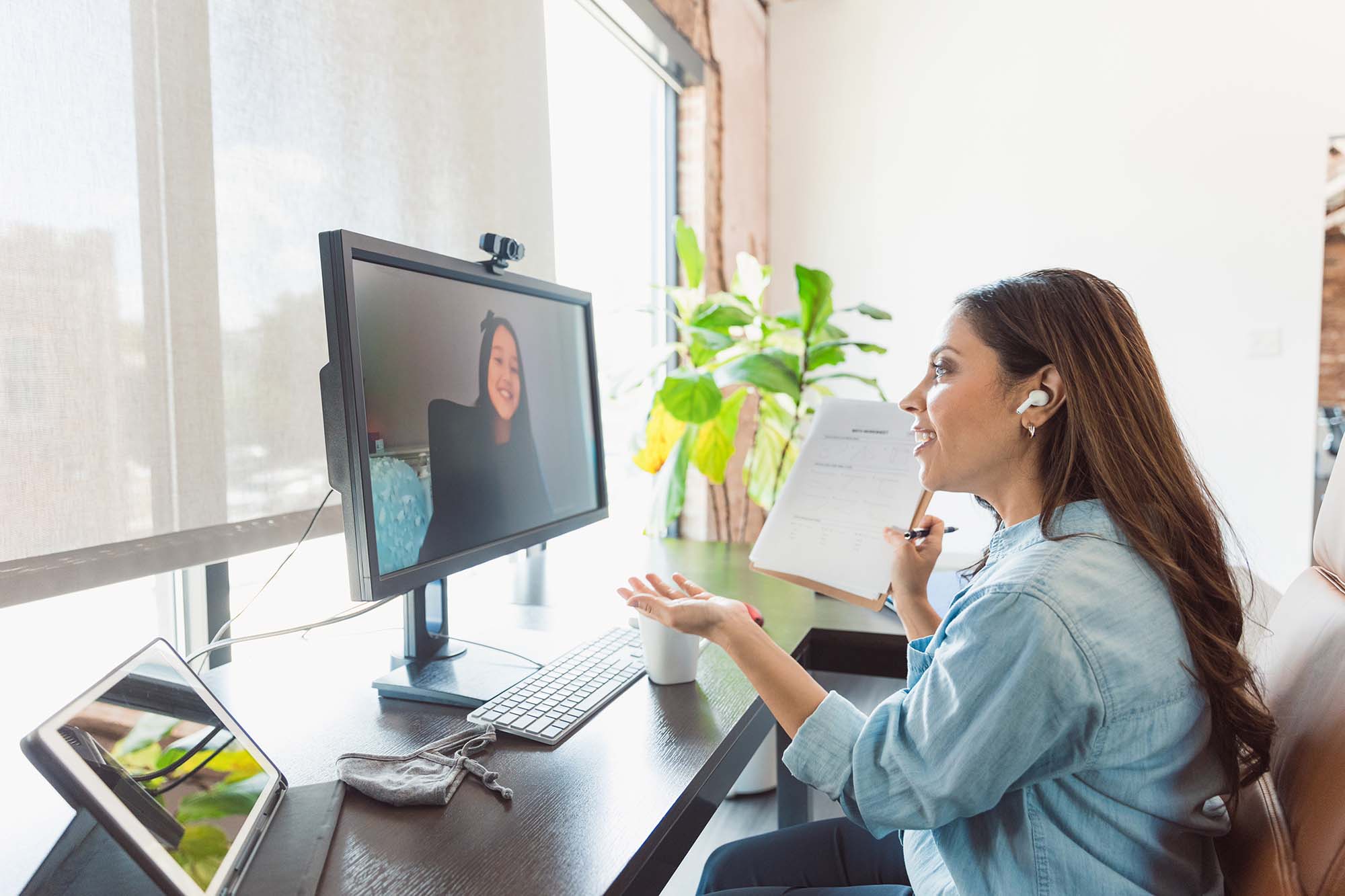 See yourself

See your strengths

Illuminate what's working and what isn't in your life

See your circumstances in a new way

Identify your trouble areas

Identify ways to overcome trouble areas

Make a workable plan and help you stick to it!
Coaching Can Help You Live with More Joy
It's possible to feel better. Imagine a life where you could... 
Realized a vision for your life

Really feel joy.

Be high energy, motivated, and ambitious.

Shift into a more positive and hopeful outlook on life.

Figure out who you are and what direction to go in next.

Create a more meaningful life based on who you are and what you desire.
Navigate Life's Challenges With Ease
Life Coaching helps you rise above your challenges and start moving toward your ideal life with less confusion and more confidence. 
You will get the practical skills you need to discover things about yourself that you haven't realized before, shed your skin, and grow into who you really are. 
Even if you are not sure if your problem is severe enough, life coaching may be able to help.
I've helped people struggling with direction in life and lacking the tools and skills to get there. As a result, my clients discover it's possible to be productive without living life and doing work at a frantic pace. 
My name is Marina James, and I am a life coach and a behavioral health therapist who is here to help.
Coaching consists of an initial session (intake) is 60-minutes followed by 45-minute sessions. These one-on-one sessions help you work through your concerns, set goals, and put a realistic plan in place. In addition to listening, I will ask questions and motivate you with ideas. I play an active role. Here's how it will work step-by-step: 
First, I provide a safe, accepting space so that you will feel comfortable sharing dreams, vision and goals with me.

Through hearing your story, I will start to get a picture of what your vision is.

We will start with an exercise to create a blueprint of your vision and desires in life and work.

Keeping your unique goals in mind, we'll figure out what's needed to help you reach them.

Over the course of our sessions, you will start making progress towards the life you desire.
Research shows that solution-focused, cognitive-behavioral life coaching can be an effective approach to creating positive change, enhancing mental health and life experience, and facilitating goal attainment.
Ready to work towards your goals? If you feel lost in life on some level, unsure of how to find your way, coaching could help. 
Start now and discover ways to turn you dreams into a reality. During your first appointment you can start getting a feel for how I can help, and we can discuss next steps.
Reach Out For Your Free 15-Minute Consultation